2018 Hyundai Kona teaser.
Last Updated: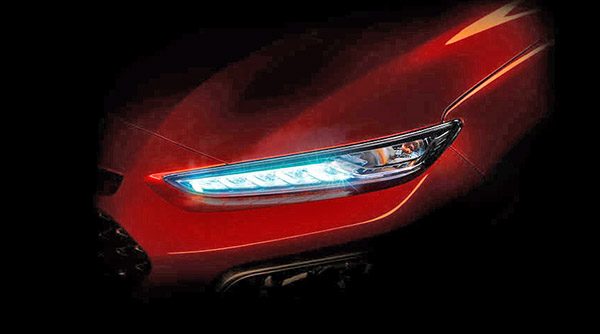 Here is the very first official teaser of the all new Hyundai Kona.
The Kona will basically go against the Nissan Juke and the new Toyota C-HR. (And many others)
The teaser shows a very modern light design. Especially for an inexpensive car.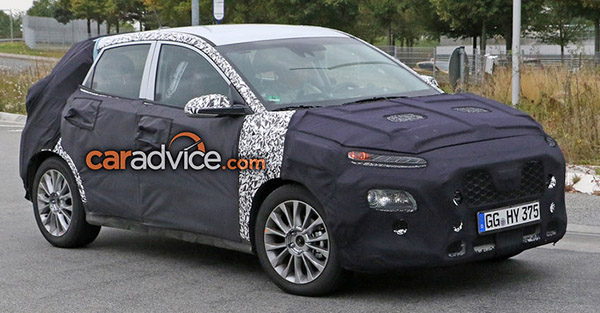 Here is the real thing, caught testing in Europe.
Here we see a pretty conservative/boring typical Hyundai grille…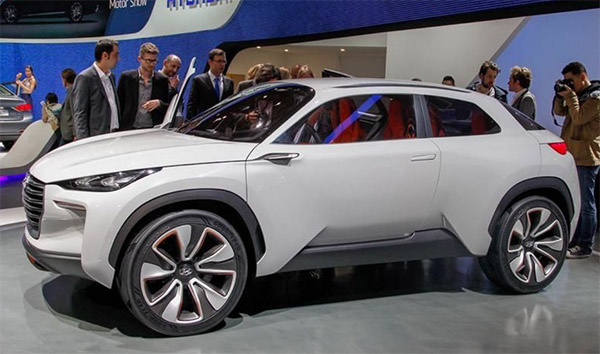 And here is, I guess, the original inspiration: the 2014 Intrado concept.