2018 Toyota Auris
Last Updated: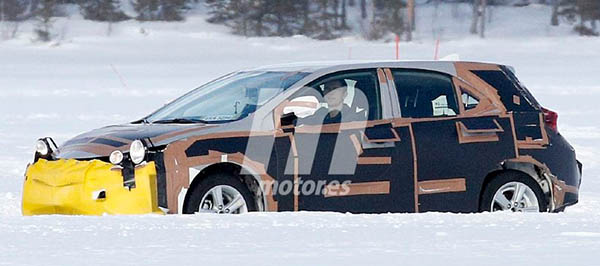 The Auris is mostly sold in Europe.
But it did finally make in to the US as the Scion iM. It is now sold as the Toyota Corolla iM.
This new generation does look a bit rounder.
But it is so covered up it's really hard to say.
It does look like the prototype is using the current model's tail lights. (Sneaky…)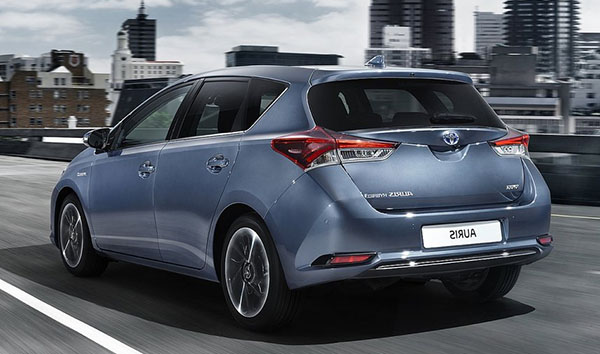 Here is the current model.
I don't see that many of these around here. I guess Toyota isn't even advertising it.
Honda seems to do a much better job at letting people know about the Civic hatchback.
Mazda3 is also super popular as a hatchback.
Now you all know: there's an all new Auris on the way!