2019 Faraday Future FF91
Last Updated: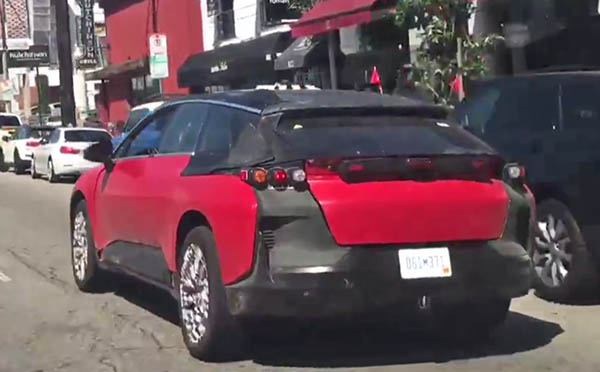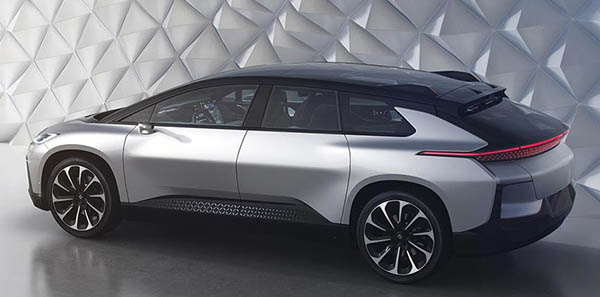 I guess they are not dead yet.
A prototype of their FF91 sedan/SUV was just caught in Hollywood.It does look a bit toned down compared to the concept we saw a few months ago (The silver car)
Or that might just be the lighting, color etc…
Either way, it's kind of interesting to see them actually moving forward with this.
You can watch the whole video of the guy following the FF91 in Hollywood, right HERE.