All new Hyundai iX35 for China
Last Updated: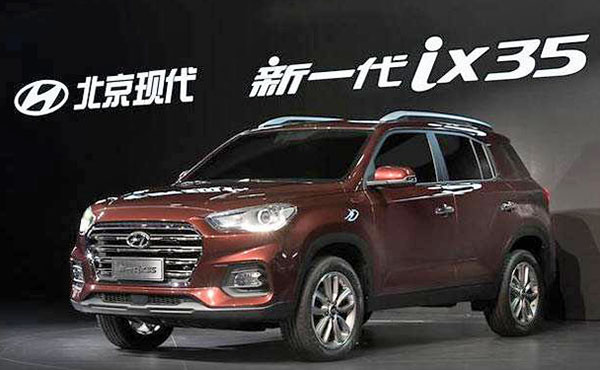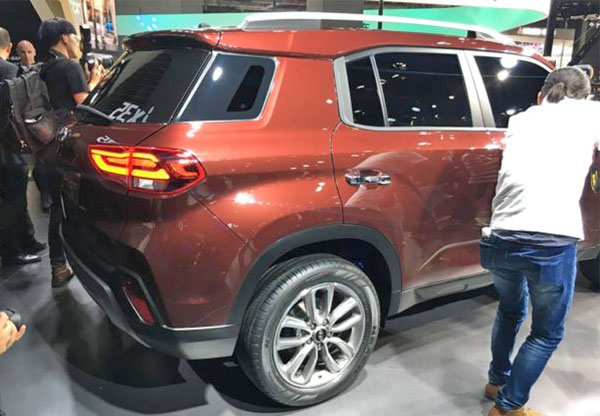 There is an all new ix35 from Hyundai. But this is apparently for the Chinese market only.
In the past, the ix35 was pretty much the same car as the Tucson.
And it still is. At least in Europe.
So I am not sure if this is a preview of the next Tucson. Which would be kind of early since the current model came out only about 2 years ago.
Or maybe, Hyundai realized the ix35 was too modern and slick for the Chinese market.
And they had to pronto redesign something blocky and old looking? With a super chromy grille?
Just for China?
Maybe?