All new Jaguar XF Sportbrake
Last Updated: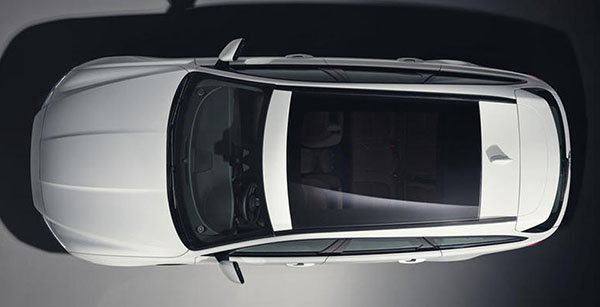 After claiming there wouldn't be a wagon of the current XF generation, here it comes. And very soon.
This is the first official teaser/picture of it.
Yes I do like wagons. But I really don't like the current Jaguar sedans.
Jaguars should always be special, and their current sedans are anything but.
The XF still looks like a 90's Subaru from the side.
And the interior is terrible. Actually unacceptable when compared to any of its competition.
So I am sure the wagon style might look sleeker than the sedan. But that interior will be the same.
A shame when compared to the current Mercedes E-Class wagon, and especially the great interior in the
Volvo S90.