Audi enron Sportback concept
Last Updated: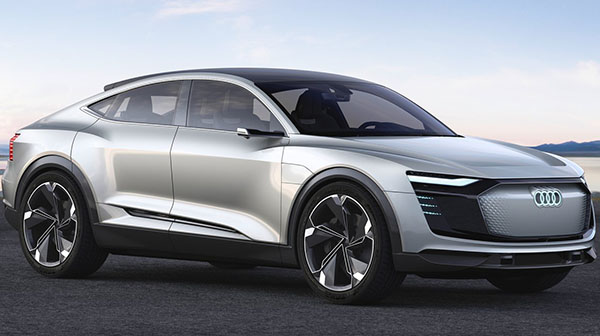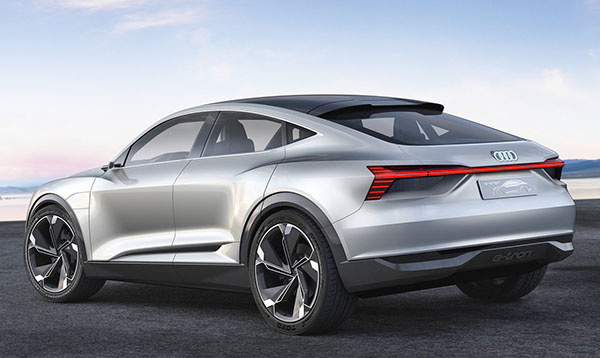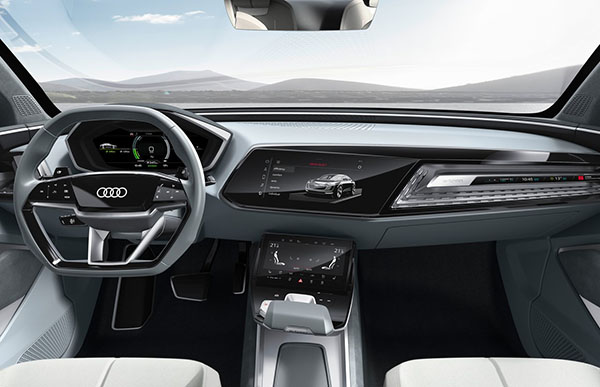 This has to be one of Audi's best design ever.
It really seems to look great from any angle. Including inside.
Audi claims a production version will be on sale in 2019, and will have a 500km EV range. (About 311 miles) Which does sound great.
Specs are similar to the Skoda Vision E Concept and the VW ID Cross concept.
So they are probably basically all the same car, with their own designs.
I wonder what happened to Audi's TT of road concept they had a couple of years ago. A raised up 4 door hatchback version of the TT. Which looked quite nice.
This new Etron looks about the same size. But I have to say, much more modern.
Let's hope they don't mess it up too much between now and 2019…