BYD Tang plug-in Hybrid SUV: The DiCaprio Chinese car.
Last Updated: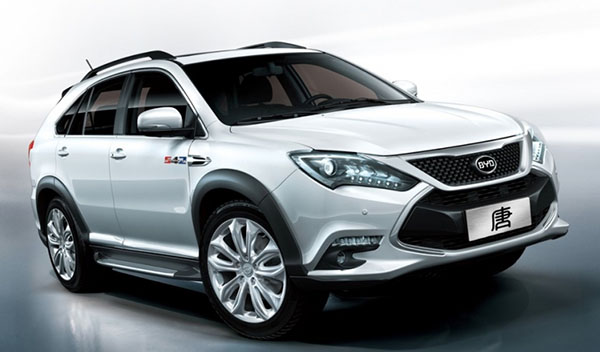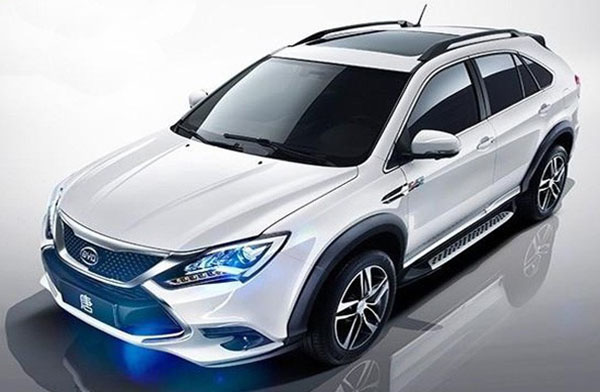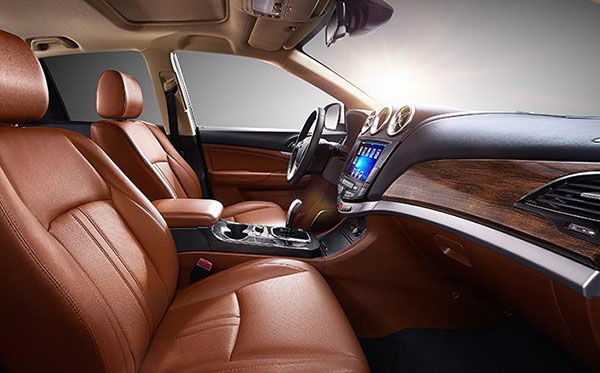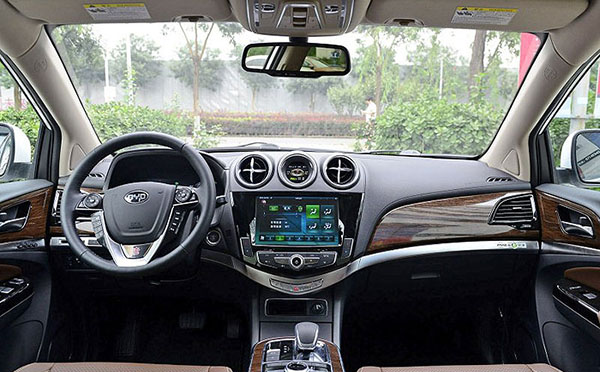 I just got a very sweet, polite and nice comment on my previous post about the BYD SUV and Leonardo DiCaprio:
el_monty said…
That car is BYD Tang, which is in fact a plug-in hybrid. Do your research!
So here are the results of some "research".
The BYD Tang (Name was not obvious on the DiCaprio pic since I don't read Chinese) is an actual plug-in SUV. Which came out about 2 years ago in China.
It also gets a quite impressive 50 miles EV range. Combined with a 2.0 Liter engine.
And it does look OK. Outside.
The interior is pretty scary. And tacky.
If the specs are real (50 miles EV range), this is actually quite an interesting car. No one else seems to be able to squeeze that much out of a plug-in SUV or crossover these days. I guess the closest thing we have here would be the Kia Niro plug-in. With a 34 miles EV range.
To me, all this still doesn't make it OK for DiCaprio. It is still a car that pollutes. And he is still taking millions to advertise it…