Link & Co 01 SUV. The production version.
Last Updated: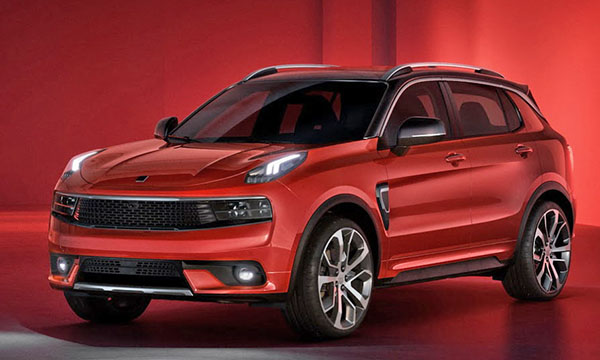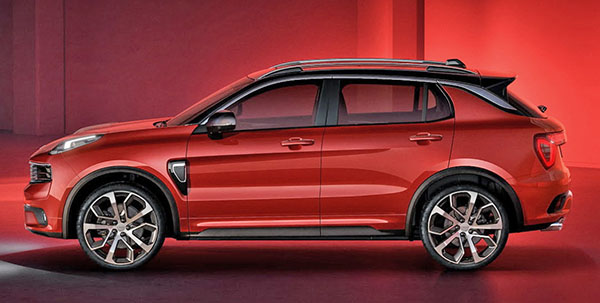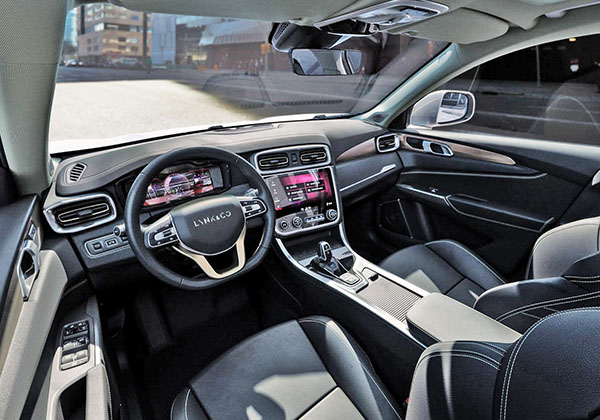 I think this looks great.
Almost exactly like the connect from last year. (Pictured down the page.)
Power comes mostly from a 1.5 Liter 3 cylinder from Volvo with 180HP.
They claim sales will start in Europe and the US in 2019. (Volvo dealers are already everywhere. And I am sure most of them would love to see a cheaper brand too)
So far, in China, the base price is under $19 000.
Even if sold in the low twenties here, it does have a nice upscale design inside and out.
More very soon…