Mercedes A Class Sedan Concept
Last Updated: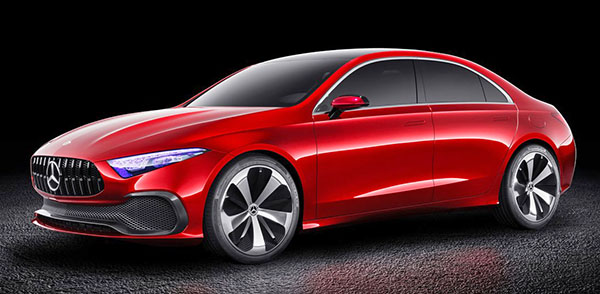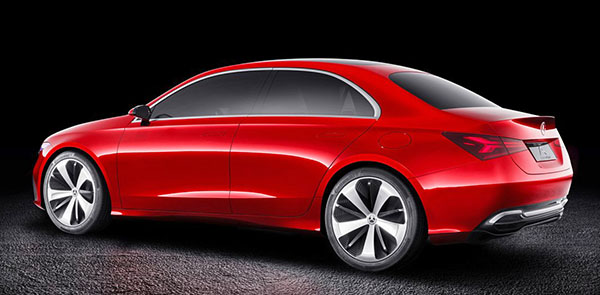 So this is supposed to show us Mercedes's brand new design direction.
I don't get it…
I don't see anything new here. At all.
It's not ugly at all. It's even nice. But not new.
It is a blend of what they already have. From the back it looks like a mix of CLA and C-Class.
And the front has a big AMG grille. (With a super cheap looking huge black plastic trim)
Plus, they already have the CLA based on the A class. No matter what their marketing geniuses call it, the CLA is a 4 door sedan.
So I am not sure where this will fit. Bellow the CLA?
I mean these 3 cars (CLA, A Sedan and C sedan) are pretty much the same size.
Offering 3 compact sedans in an SUV world seems like a huge overkill.
On a more exciting note, this platform will also be used for a sportier coupe and a convertible.
A cheaper (or anything less than the $50 000 C-Class Convertible) Mercedes Convertible would be great…