More pictures of the Chinese Hyundai iX35
Last Updated: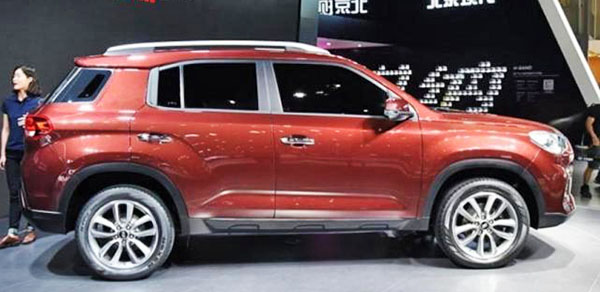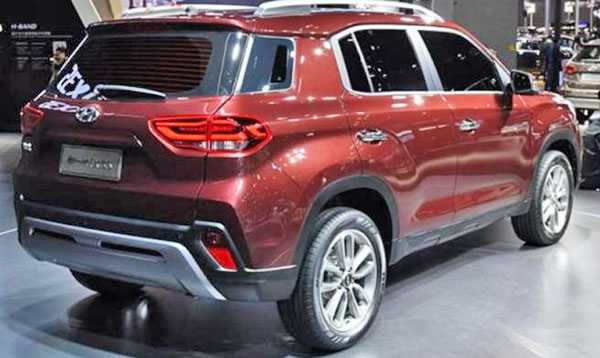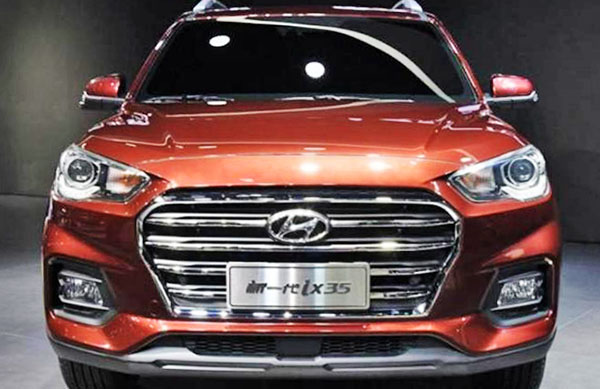 Not sure what else to say than : please keep it over there.
The shape is kind of weird and old looking.
That huge chrome grille is the epitome of vulgarity.
This needs to never make it over here.
And let's hope this isn't Hyundai's new "design language" for their upcoming SUVs….