"New" Mercedes S-Class interior
Last Updated: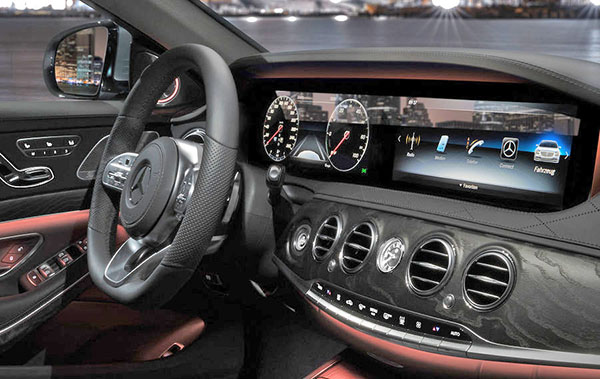 No, it's not really new.
The only differences I can see are the new steering wheel. And the 2 screens have merged into one. Just like in the E-Class.
Otherwise, there is so much technology that the car now can almost drive itself.
Which I really don't care about.
The S-Class is of course a very nice upper class sedan. Always has been.
But the "new" will have to wait a few more years…