Skoda VisionE Concept
Last Updated: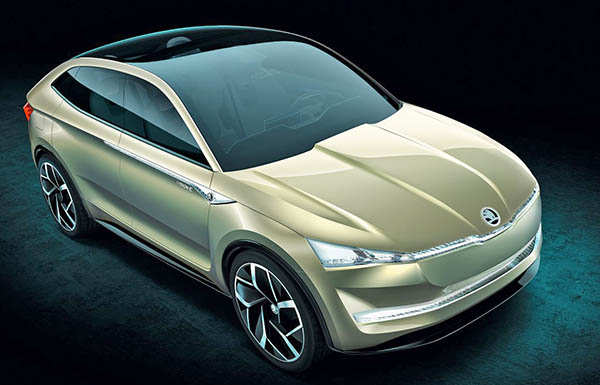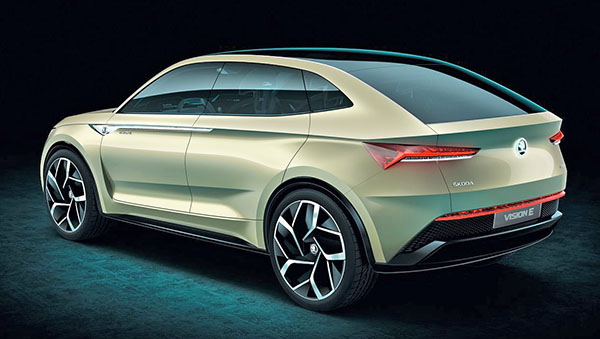 Diesel is dying of a slow death, and VW is using this time to prepare a bunch of Electric cars.
That also means Skoda and Seat.
Skoda is now showing a concept version of what would be their first EV.
I guess it's exactly what people like these days: A raised up hatchback that can call SUV.
And it does look really nice.
More modern than anything under the VW name.
And they finally get rid of that old looking chrome grille most Skoda models still have.
Not sure how much of this will end up in the production design, but so far so good…