The 2018 Lexus NX new face.
Last Updated: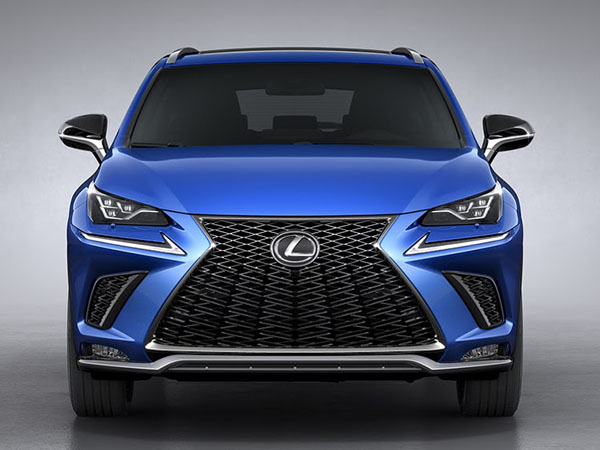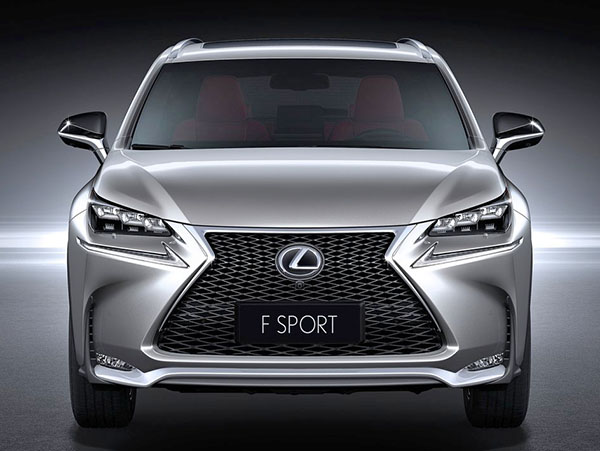 I guess. There are some differences.
But this is so slight, I'm not even sure current owners will notice. This is pretty ridiculous.
I mean I know the "mid cycle facelift" is some kind of a tradition in the car business.
But really. In this particular case: why bother????