VW ID Cross Concept
Last Updated: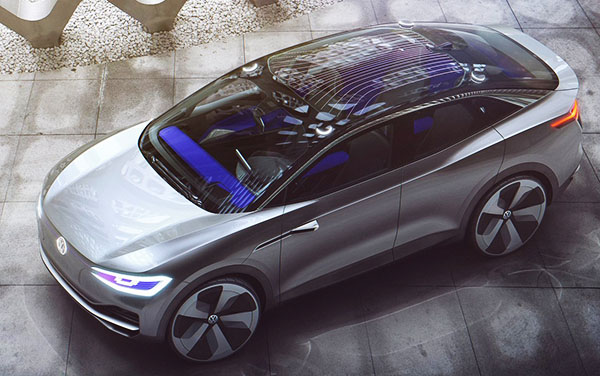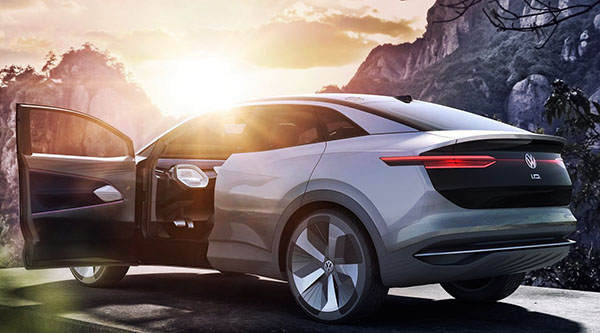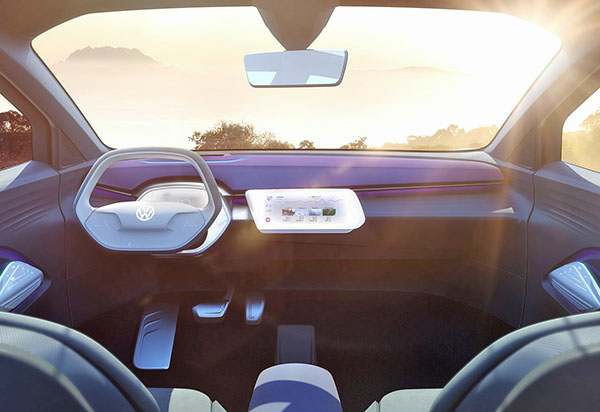 Another EV concept from the VW group.
And it looks similar to the other two from Audi and Skoda. A raised up 4 door hatchback.
And again, the same 500km range on one charge.
I guess why not. The more the better?
At least they all look good.
But, while the Audi version looks pretty much production ready, this does not. At all.
Even the cheesy official pix with the fake lens flare don't look real.
They are also mentioning a 2020 date for "what might be seen".
So that doesn't mean a production version of this. Unlike the Audi concept.
At least they are moving away from diesel. Even murdering regular gas engines on their way…