VW Jetta GLI test drive coming up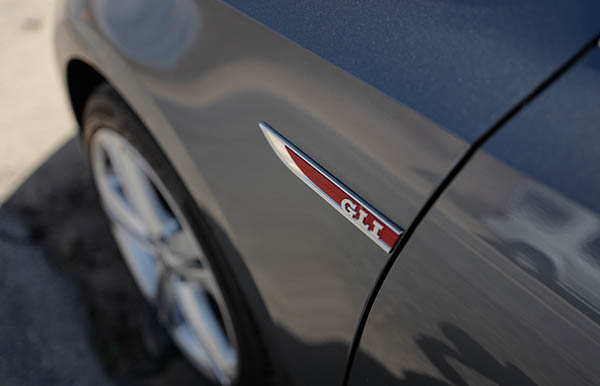 I have driven the Jetta GLI before.
But this time, VW sent me a 6 speed manual version. Which is really quite a rare treat these days.
I have the car for a whole week and will be reporting on it very soon. (Have had it for a few days already)
And as usual, I will try to answer any questions you might have.