2018 BMW X4
Last Updated: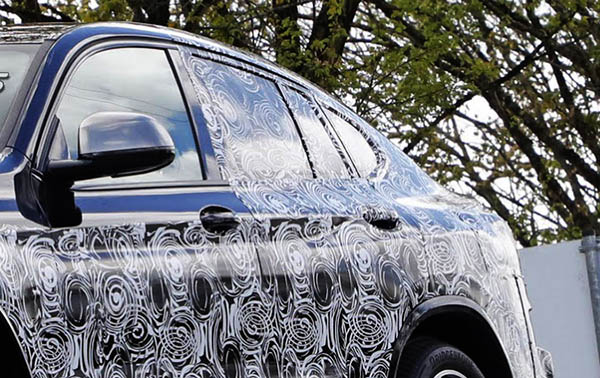 I guess….
Although the X4 is based on the 3/X3 series, and the next 3 isn't even out yet. The current one has only been out for 3 years.
Maybe they are so hungry for more and newer SUVs, the X series models are coming out first now.
From the looks of it, this will be the usual "all new looking the same" BMW design.
If you really want to see more of what's "new" for the next X4, head over HERE for
all the spy pictures.