2018 Chinese Buick Regal sedan
Last Updated: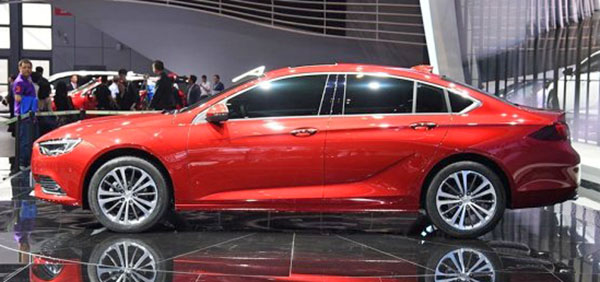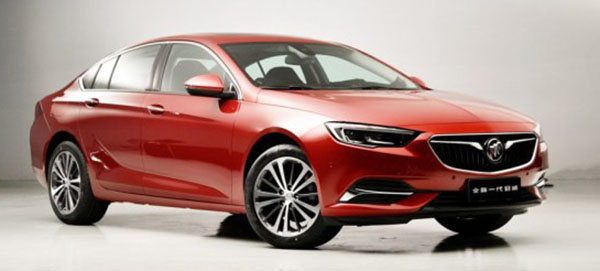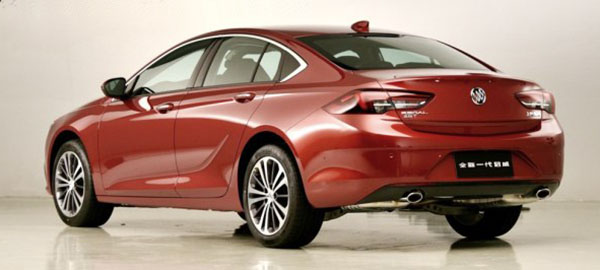 Just a few more pictures of the "more boring" sedan version of the next Regal.
The one we are not getting.
Which looks very, very conservative…
A strange yet gutsy move from GM. Choosing to send us the hatchback and wagon version instead of the sedan.
Since people are getting used to hatchbacks anyway, by buying SUVs, this could be a great move for Buick.
Offering something different.
I really wish them luck with the new Regal.