2018 Fiat 500L
Last Updated: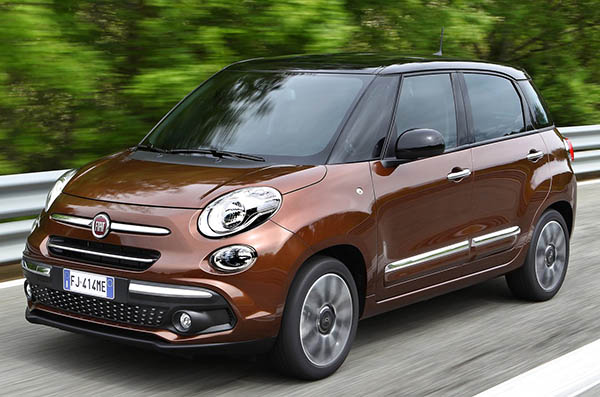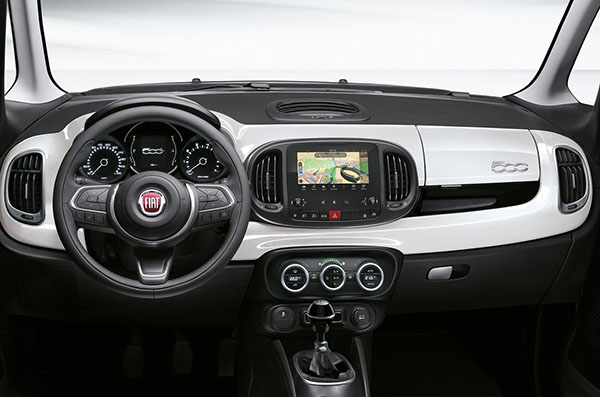 Looks like it's not dead yet.
A car that most of us in the US forgot it even existed.
I don't ever see any advertising for this anywhere…
They gave it a new front, details, revised dashboard etc…
Which means it will be at least another couple of years before an all new one.
The small regular 500 is now 10 years old, so I gets Sergio figured he can get a few more years out of this one too.
Not sure if these changes will aver make it here. Since we still don't have the small changes they gave the 500 a while ago…