2018 Honda Fit
Last Updated: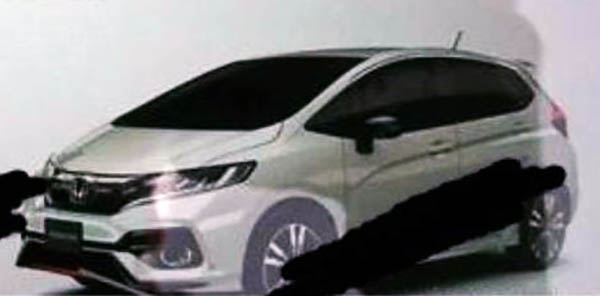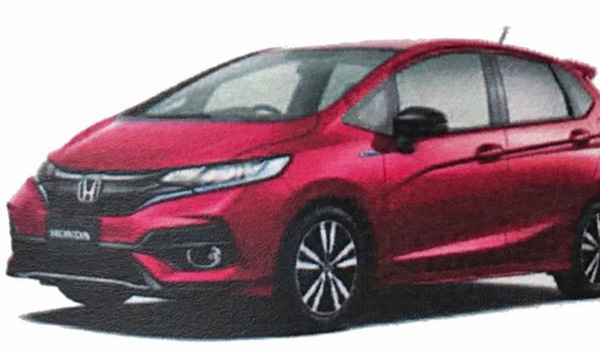 How do you make the ugly 2017 Honda Fit look better?
You make it uglier for 2018.
This seems to be Honda's recipe for the revised 2018 model.
Just look at that new front end !
Just when you thought the Fit had reached the limit of how many lines a small car can take.
Honda does even better and uglier!
More fake vents, more cheap black plastic everywhere.
And the result is: the current one does look better.
(Not as good as the previous model of course, which was a good looking car.)
Honda really messed up the Fit when they redesigned it a few years ago.
To see this this horror coming up next year is really sad.
Similar to what they did with the Acura TLX. They claim to have "fixed" the design with that horrific new grille for 2018!
These people are 100% out of touch with anything that has to do with car design
It is quite amazing.
Why???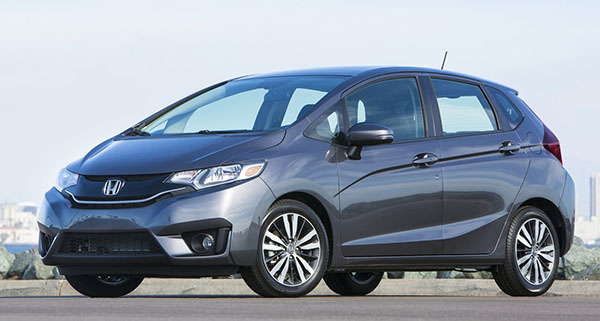 To compare: here is the current "not as bad looking", model.
I mean, this is still a terrible design next to the previous generation. But from the look of the 2018 model above, things will not be getting better.
I just wonder what we are going to get with the all new 2018 Accord.
If the Clarity is a sign of their design direction for larger sedans, it could be quite a nightmare.
One they will blame on "slower sedan sales" anyway…. And not their horrible designs.