2018 Hyundai Kona
Last Updated: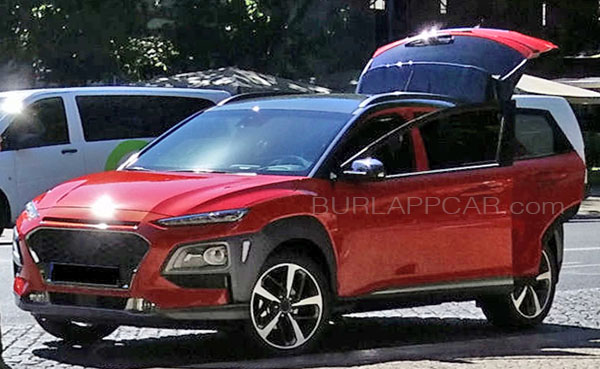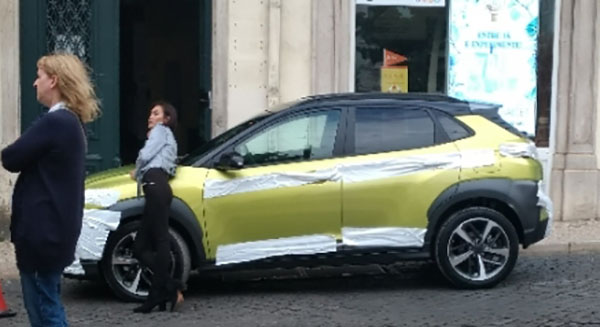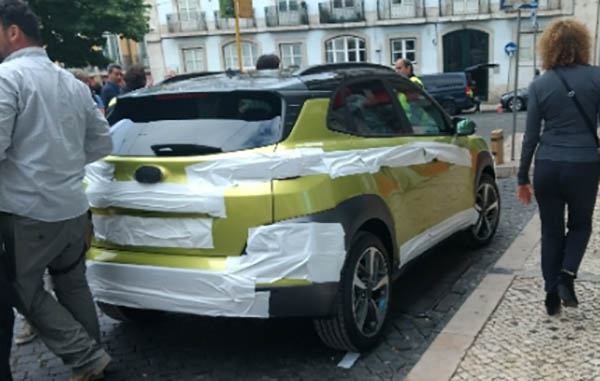 I must say, this is looking really good.
I guess it will be mainly competing with the Juke and the new Toyota C-HR.
But the Hyundai seems a little bit more "green up" looking. while still fun.
I am sure this will be everywhere in Europe. Where the Juke has been super popular for years.
I am really curious to see the interior….