2018 Jaguar I-Pace
Last Updated: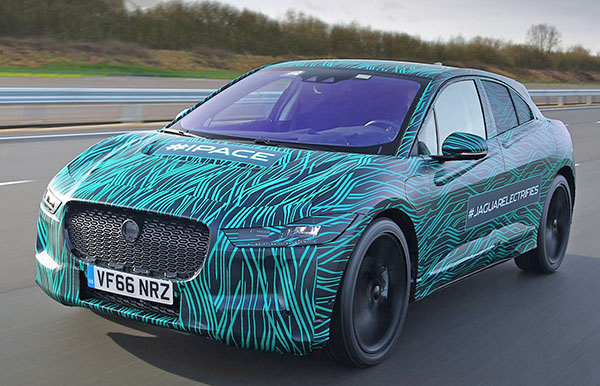 This is a picture from Jaguar.
Showing the I-Pace EV prototype.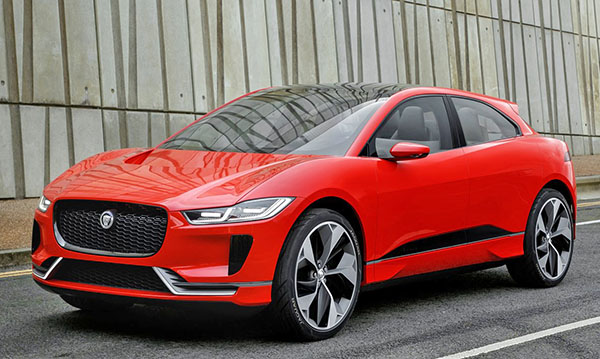 And this is last year's concept.
I saw a version of it at the Los Angeles Auto show and was really impressed.
The Jaguar people were saying the production version would be really close to the concept.
And they were not lying.
The production prototype looks as close as it can be, without being 100% the same.
This should be a very nice car. Still… It doesn't look very "Jaguar" to me.
Without the grille, it could be the next Mercedes GLA.
The concept Electric range is rated at "Over 220 miles".
Which is OK. Nothing great. When a cheaper Chevrolet Bolt gets around 240.
The next Leaf should also be around the same number.
They should be doing a bit better. Unless it charges in just minutes…
You can find out more about the I-Pace.