2018 Mercedes C-Class Interior
Last Updated: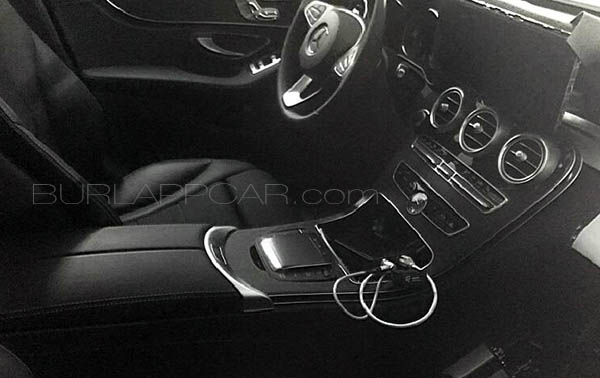 The C-Class is getting a "facelift" for the new year.
it will come with the usual tiny changes. Like new bumpers and slightly revised lights.
As well as the "almost the same" interior.
As you can see in the above picture.
Looks like therein change is the trackpad. (Still not as convenient as a good old touch screen)
The screen doesn't even seem larger than before.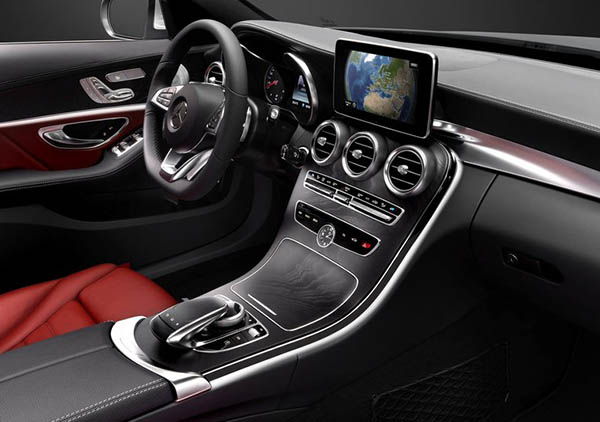 Here is the current interior. the screen looks a little bit more square. Maybe…