2018 Porsche Macan
Last Updated: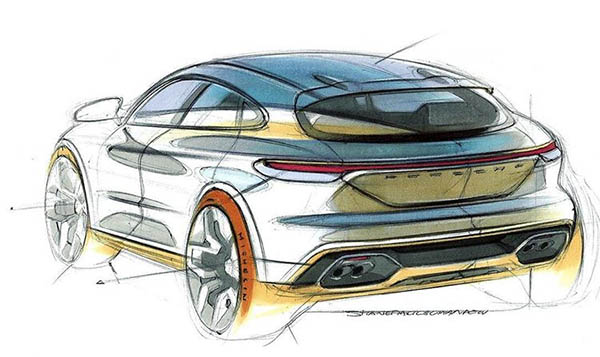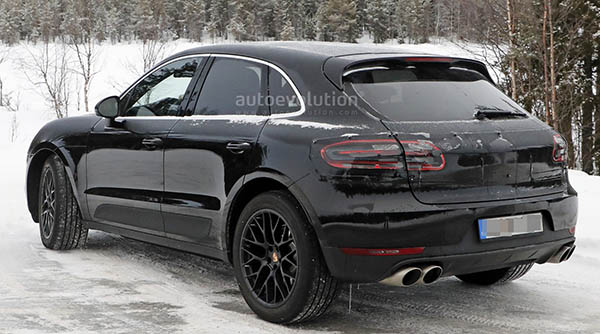 No now can see what is hiding behind the rear end camouflage of these Porsche Macan prototypes driving around.
The sketch above shows the new lights. Similar to the new Panamera.
And just like in the larger sedan, looking great…
We should be seeing the real thing very soon.