2018 Hyundai i30 4 door coupe/hatchback/thingy
Last Updated: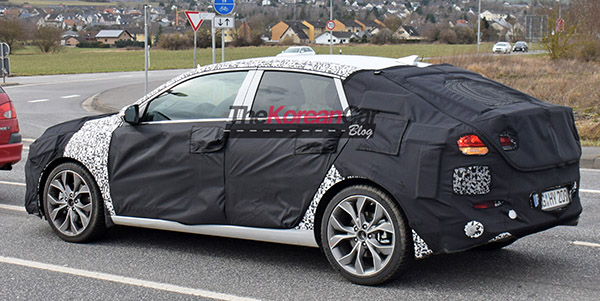 Hyundai will add a wagon version to the European i30 hatchback. (Just like the Golf Wagon)
But they are also working on this other hatchback version pictured above.
A fastback with a hatch. Not sure why .
Since this might end up looking a lot like the Ioniq.
but I guess, why not.
We are getting the "regular" i30 over here as the 2018 Elantra GT.
Not sure if the fastback version will follow…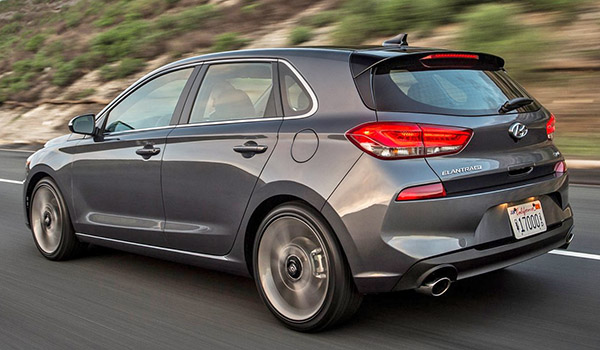 Here is the US version of the Elantra GT.
I must say, a nice looking hatchback. Especially from that angle.
(That big front chrome grille is really unnecessary…)
It is more stylish than a Golf, and you can get stuff like a double sunroof, leather, high end stereo etc…
Things you cannot get in the US Golf.