2018 Tesla Model 3
Last Updated: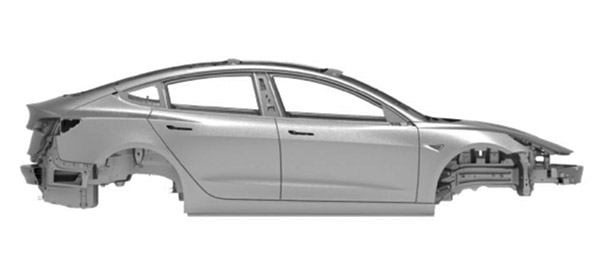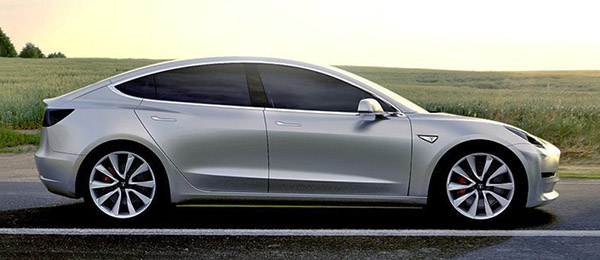 The top picture shows the body of the final car.
The bottom one is the prototype we all saw a few months ago.
The one Tesla said was not the final design.
They both look exactly the same to me. The trunk opening was not enlarged or redesigned, like they said it would.
I am not saying it doesn't look good. It does. It is exactly like a smaller Model S.
Which is good. And bad… (what is so wrong with a new design after 6 years?)
They still claim the first deliveries will be done in July. But only to employees that are on the long waiting list.
It will take over 2 years to fill out all other current orders.
Which is, forever.
The competition is not standing still. And they have the capacity to meet demand. Quickly.
Good luck…