2018 Toyota Supra
Last Updated: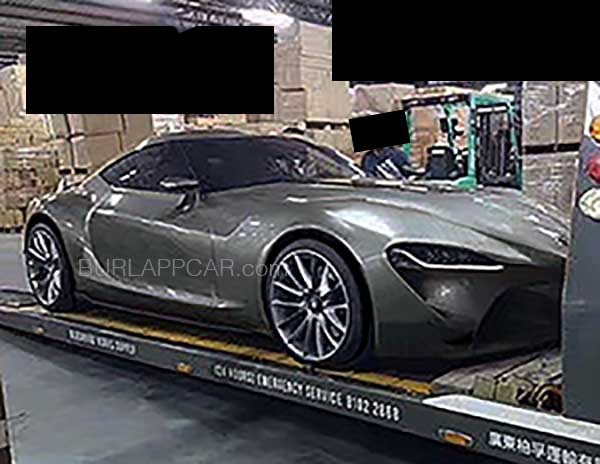 Not sure.
But it does look like that concept they showed us a couple of years ago.
I actually really liked the older Supra models. Back when they were just "a 6 cylinder Celica".
The later ones just became too sporty and expensive. But I guess I'm in the minority, since that car seems to have accumulated quite a following over the years.
So the next one will probably be super sporty. And quite expensive!
Since it will be sharing a platform with the next BMW Z4 (Or whatever they decide to call it, which, apparently, won't be "Z5")
Still, it's great to see Toyota put out fun cars out there.
Now if they could only come up with an affordable one….