2018 Volvo XC-40
Last Updated: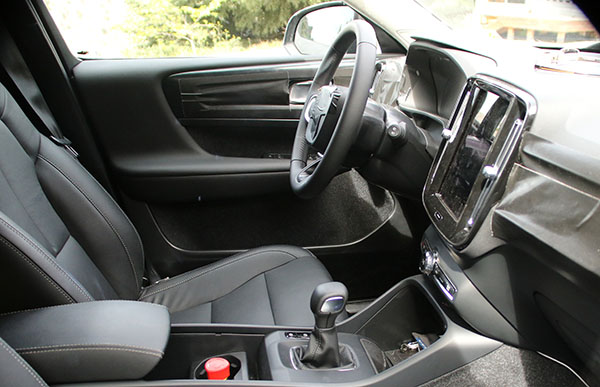 Here it it, the interior of the all new XC40 compact SUV.
This will be competing next year with the Audi A3 and Mercedes GLA. As well as the X1 from BMW I guess.
Sure this is still covered in camouflage, but it already looks pretty good I would say.
A lot like it's big brother the XC60. Which is great news….