2018 Volvo XC40
Last Updated: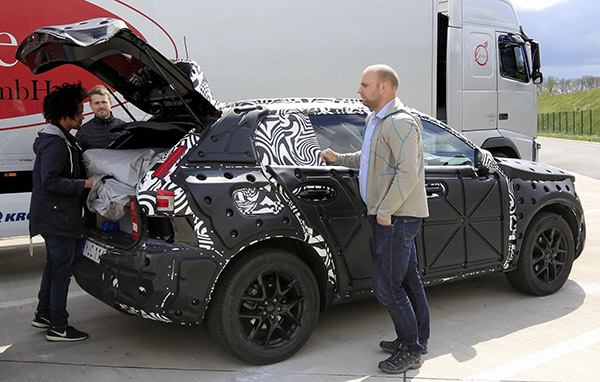 Here are the latest pictures of the upcoming Volvo XC40 compact SUV.
And it is still looking really good, and really close to last year's concept.
I still think the rear door handle is fake on these prototypes.
That it will be design to match the concept (into the c-pillar)
On some of these pictures, you can see the part of the camouflage covering the C-pillar seems hollow. (Which would give access to the real door handle.)
This should compete with the Audi A3 and Mercedes GLA.
So it might start at just a bit above $30 000 in the US (?). Something like that…
I can't wait to see it. And hope the interior design is inspired by the XC90 and S90 cars.
Such an amazing interior would give Volvo a great advantage.
Head over HERE for all the pictures.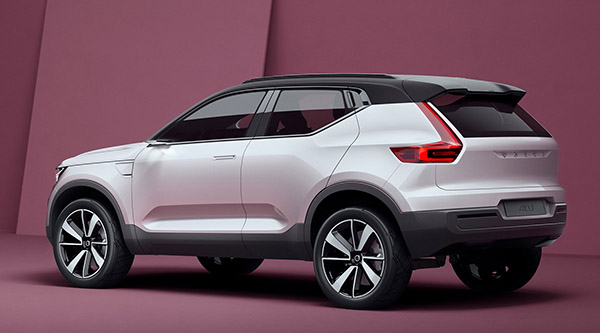 Here is the concept…