2018 Volvo XC60 pricing (US)
Last Updated: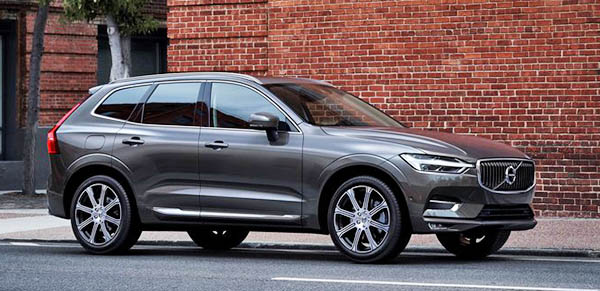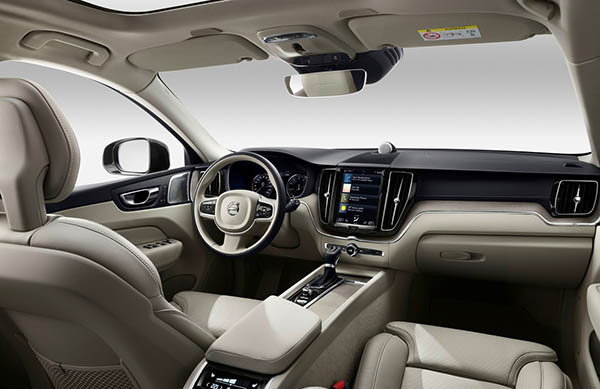 The all new model for 2018 will start at $41 500.
Not cheap. But not really a "base" model either.
Since it already comes with Leather, panoramic glass roof, LED headlights etc…
That is for the 250HP model.
Step up to $45 000, and you get the T6 with 316HP.
The top of the line T8 Plug-in hybrid model with 400HP will start at $52 900.
But, again, after EV incentives, it will be around $43 000. At least in California and many other states.
So really, the T8 is the one to get. Since it ends up being by far the best deal.
(And by the way, this is only about $500 more than the previous model.)
I think the new XC60 looks great. But it has a fantastic interior design that, in my opinion, none of its competition can match.
You can find out more about the all new 2018 Volvo XC60.