2019 Chrysler Portal?
Last Updated: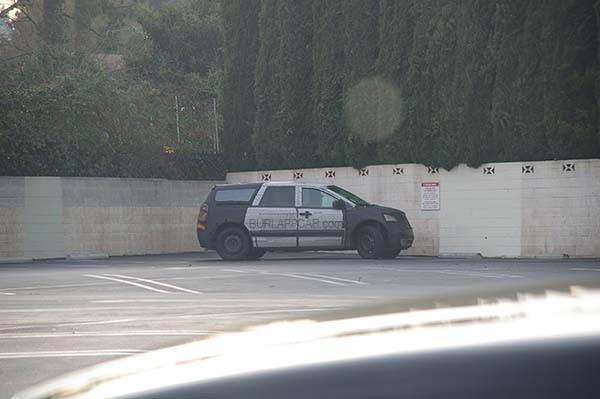 This was sent to me as the new upcoming Chrysler Portal.
I have heard rumors that Chrysler would actually produce a version of the really cool looking Portal concept.
But since the brand is practically dead, any new product rumor is suspicious.
This would obviously be a new crossover smaller than the Pacifica.
The mule/prototype pictured above is pretty covered up, so it's hard to actually see or even guess how close it would be to the concept design.
Or if it is even a Chrysler. Since Crazy Sergio is doing his best to kill both Chrysler and Dodge, this might turn out to be a yet another Jeep after all.
I am trying go get more on this soon….