All new VW Jetta coming in December ???
Last Updated: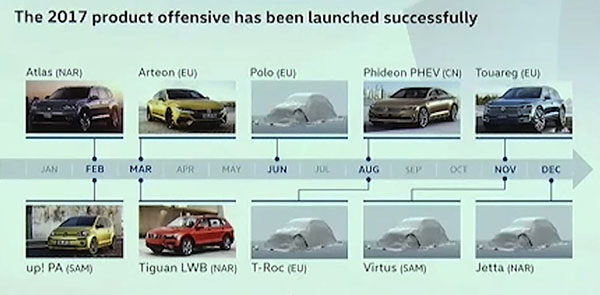 From this picture taken at a VW meeting, it looks like a new Jetta is on its way in December.
Among other things…
On this, only the Atlas, Tiguan LWB and Jetta are marked for the US.
Although we know the Arteon is also coming here. As well as the T-Roc.
So these dates might just mean initial launch. Or on sale dates for the first markets.
Weird, since we have not seen any prototype pictures of a new Jetta anywhere.
Unless they would just rebadge a Chinese model for our market. Like the Lamando?
And lok, there is one called the VIRTUS!!!!
Are they that desperate for names?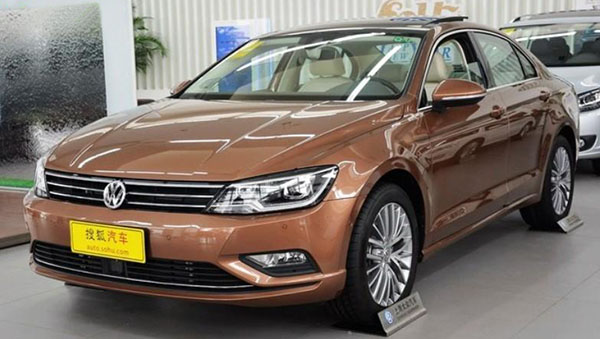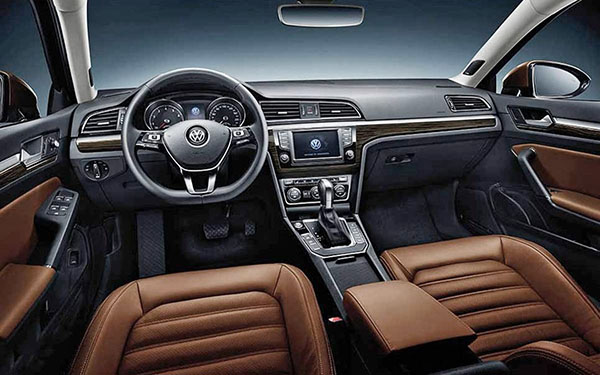 And by the way, here is the VW Lamando.
Which I always thought would make a cement Jetta. If VW wants to keep the super conservative trend/tradition.
It fits with the rest of what they offer now. Like the Passat.
But it's already 2 years old…
And just a tiny increment on the "modern' scale compared to our current Jetta.
What they really should do is come up with something that stands out.
Something really attractive.
The current Civic is proving there are still a lot of people interested in a good compact sedan.