Cadillac Super Cruise testing
Last Updated: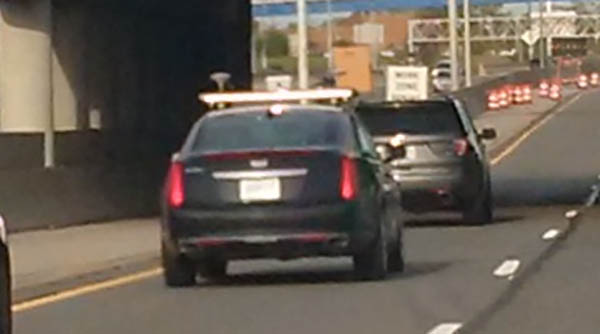 Yes, we know everyone is testing some kind of self driving technology these days.
I am actually not interested in a self driving car, at all.
I think this will be like "3D TVs". Or "Curved LED screens".
Something not many people will actually want…
Who will want it is Uber and Lyft, of course. Since this will cut the drivers out of the equation.
And their clients too. No fear of the weird stranger behind the wheel.
It'll be like "Total recall".
Cadillac calls their system the "Super Cruise". Kind of charming and old timey.
For those interested, you can read about it HERE.
They even have an official site about it.
Funny they are testing it the XTS when it is supposed to be available own the CT6…
Thanks to a cool reader for the picture!