More Saab Zombies from NEVS in China
Last Updated: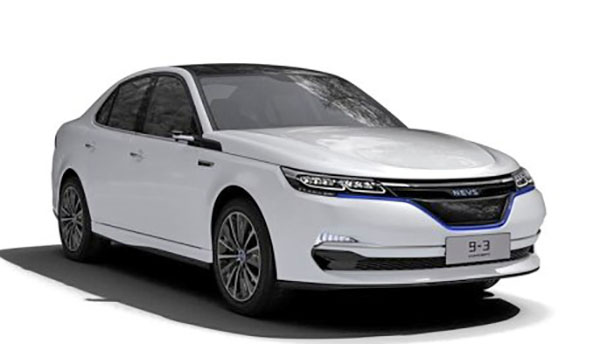 I must say, this is not too bad looking, considering the age of that original sedan design. (in came out in 1998!)
As I reported earlier, it is now an EV.
Which couldn't be more fitting for a car that could actually be compared with the Frankenstein monster. (The monster was also powered by electricity)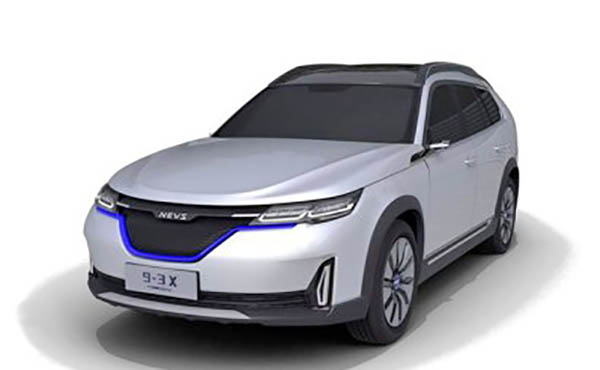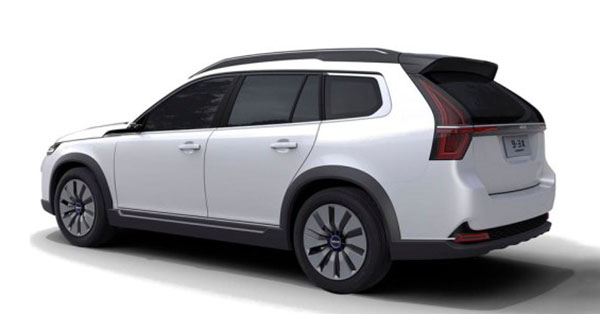 The wagon looks quite nice.
I always liked the last 9-3 wagon design. ( I even test drove one a few years ago and it was an excellent car)
So an EV version of it still makes sense these days.
NEVS claims over 180 miles on a charge.
These are numbers for the Chinese market. Which would translate in maybe 140 in the US.
Which isn't great.
I do think that wagon with 250 miles range could find a place in the market.
Maybe the next version, next year.
To celebrate the sedan design's 20th anniversary?
Or a "Walking dead" special edition?