VW Golf Wagon test drive coming up…
Last Updated: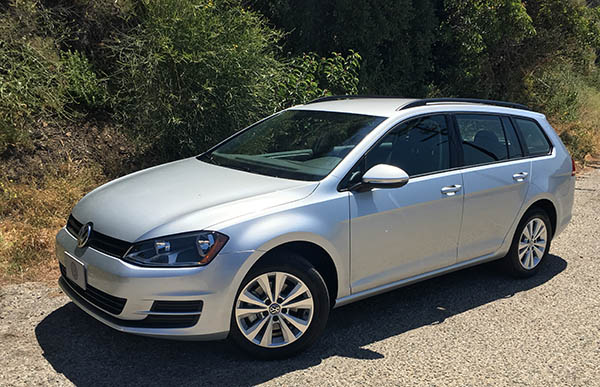 I don't have all the paperwork yet, but it looks like a base 4 Motion model.
The only option seems to be the Automatic.
I will be driving this for a week and answer questions you might have.
So far. the 1.8 Liter is (a usual) smoother and quieter than the 2.0 Liter.
While still providing plenty of power.
The whole thing feels pretty basic (cloth) but very solid, well put together. And super roomy.
(You could sleep in the back)