Where do you live?
Last Updated: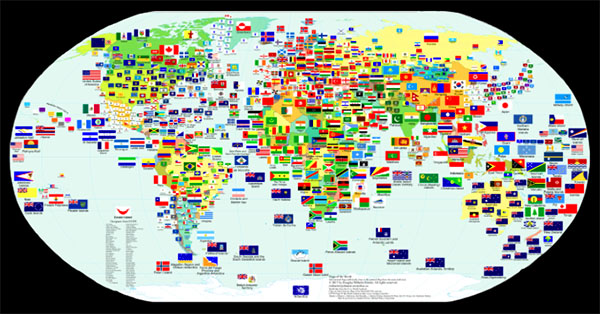 I've asked this before. A few years ago actually.
But things change, people move. And I am curious.
I realize most of the readers on this site are from the US. But where?
And I also have quite a few readers from other countries. Which is always fascinating.
I personally live in the Hollywood part of Los Angeles, California.
Near the hills, in the Beachwood area. (For those familiar with Los Angeles)