2018 Audi A8 teaser
Last Updated: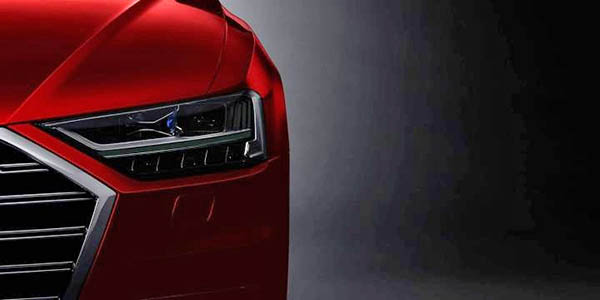 Not even sure why there are teasers of the next A8.
Since we all know what it looks like: a slightly squared off version of the current one.
Nothing too modern, too fancy or too different.
Again, the A8 will look like a big A4.
So there it is. The headlight…