2018 BME 6 series US price announced
Last Updated: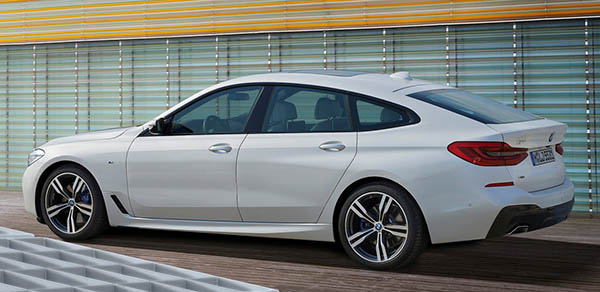 It will start at a bit over $70 000 in the US. For the "basic" 640xDrive model
That's right, $70 000!!!
That's over $10 000 more than the 540 xDrive 5 series .
Sure, a few more things are standard. Like 19 inch wheels, air suspension etc…
Still. It will cost you almost $11 000 more to get a hatchback version.
(And for that price, you get a 4 cylinder!)
By next year they will surely complain that "Americans don't want hatchbacks".
Many people would want them, they just don't want to pay an extra $11 000 for it.
The 5 series is very expensive to begin with.
I will report on my test drive of both the 540xDrive and the 530e xDrive I did a few days ago, soon.
Spoiler alert: I thought these cars were way overpriced.
So at over $10 000 more the 6 series GT is a joke.