2018 Honda HR-V Hybrid
Last Updated: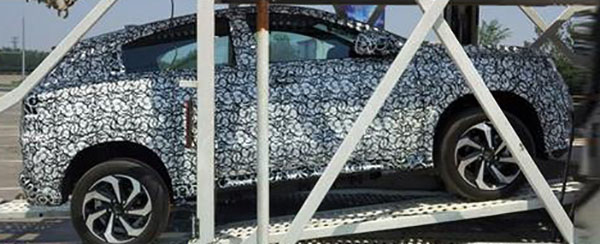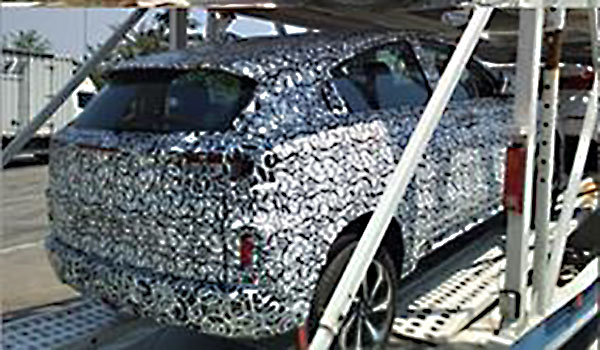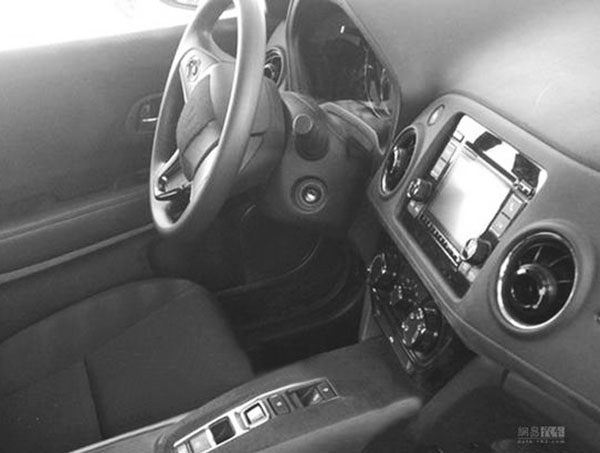 Honda is working on a big EV and Hybrid push.
Not only they are brining a Hybrid version of the CR-V, but why are rumored to bring us also the HR-V Hybrid (pix above)
The Hybrid version is supposed to have around 150HP.
I think a hybrid is a bit late. What they need, at least, is a Plug-in version.
I mean Hyundai just announced a full EV version of the new Kona with 220 miles range for next year!
All they have now as a pure EV is that terrible Clarity with an 80 miles range. Which is a sad joke.
Honda seems way behind…