2018 Hyundai Kona
Last Updated: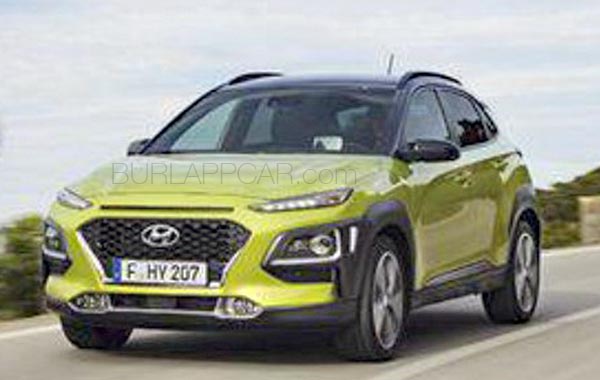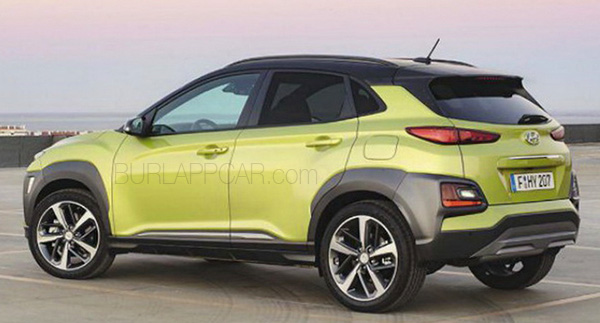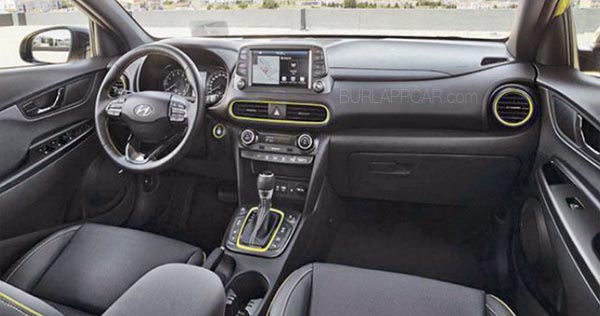 Here it is. the all new Hyundai Kona.
I am just a little disappointed with the interior, which seems much more conservative than the extroverted exterior.
That interior could be in any other small Hyundai model. The small colored trim bits seem like an afterthought.
Some desperate attempt to make the interior a bit more fun. And it doesn't work…
I mean the Honda HR-V and Mazda CX-3 have much better and modern interiors than that.
More, and much better, pictures very soon.