2018 Jaguar E-Pace
Last Updated: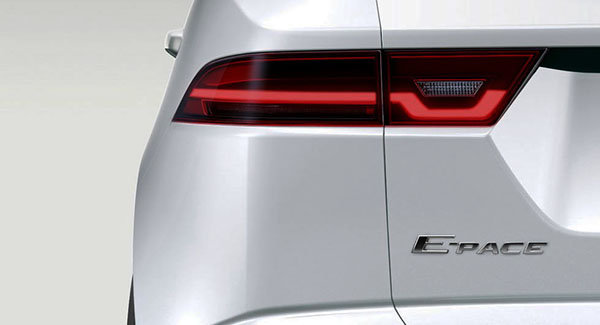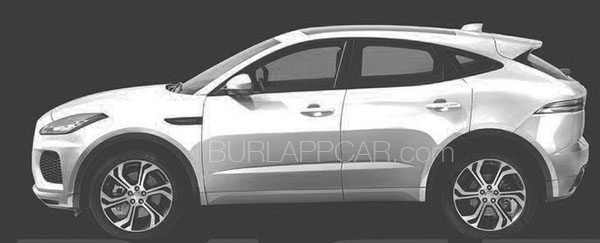 Here is the first look at the production model of the all new E-Pace compact SUV from Jaguar.
It looks fine. Not really great. Not much like a jaguar either, but that's been the trend for years now.
Jags not looking like Jags anymore.
This is supposed to battle with the BMW X 3 or X1 I guess?
Mercedes GLA or GLC?
It looks pretty small. but what isn't small is the price! It will start at almost $39 000 in the US!
Only about $4000 less than the larger F-Pace.
But about $4000 more than a BMW X1. So I guess this is competing with the X3 and GLC?
Again, It looks really small.
Plus, by the time it comes out, the all new Volvo XC40 will be out too.
You can be sure it won't cost anything like $39 000 (Since the all new XC60 starts at $ 42 500)
We'll see….