2018 Toyota Supra Interior
Last Updated: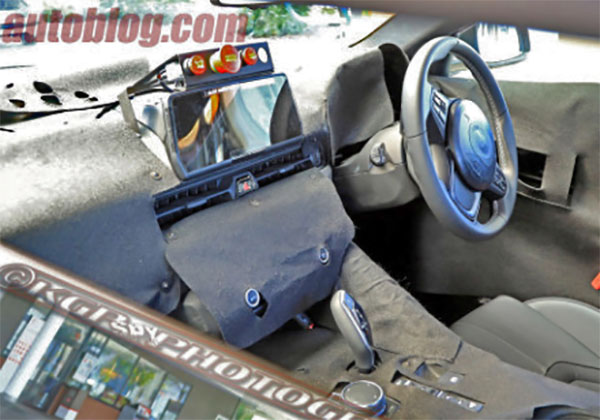 Looks like Toyota is pulling a "Fiat 124" with their new Supra.
Basically getting the new Z4 and just redesigning it a bit with a hardtop.
But from these pictures, it seems even less work has been done inside to make it a Toyota. Or a Supra.
It just looks like a BMW.
It's pretty much what Fiat dis with the Mazda Miata when they turned it into the Fiat 124.
The design is different. And the interior does have some different parts.
But they are basically very similar cars….
See w=for yourself with all the pictures HERE.