2018 VW Polo
Last Updated: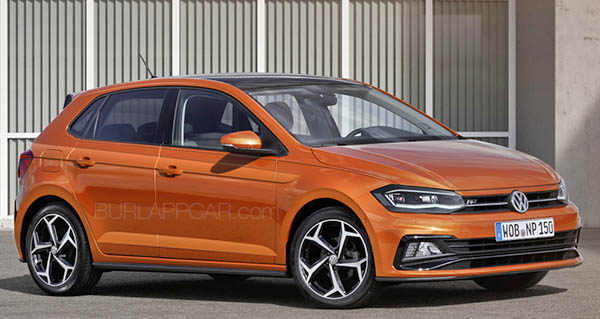 I have to admit, this looks a lot nicer than I ever thought it would.
That camouflage they had on the prototypes spied recently did a great job at hiding just the right parts.
This isn't futuristic by any means, but even makes the current Golf look old.
I really hope VW finds a way to bring this over here.
But I also realize this would also hurt the Golf a lot in the US.
More on this very soon. But, so far so good!