2018 VW T-Rock
Last Updated: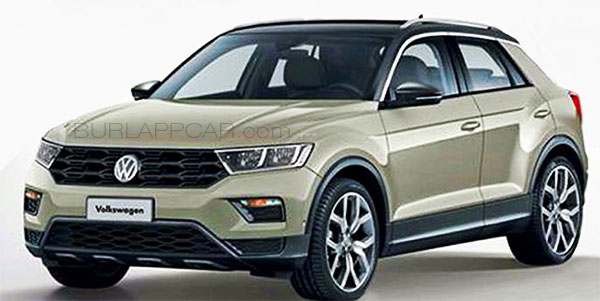 I am being told this is the real thing.
So why not.
It does look like it. Matches all the spy shots I could find etc…
And just like the new Polo, it looks really good..
Being based on the Golf, it will be smaller and priced bellow the Tiguan.
Which is good.
The idiot suits at VW just said they are not sending the new Polo to the US.
Because it would be too expensive. Same BS excuse we've heard for decades from various auto makers.
(remember back when Ford couldn't figure out how to sell us the "good" Euro Focus?)
Yet all Asian car makers have no problems selling many similar products in Europe and the US….
But this, we are getting. Since VW thinks all we want is SUVs are boring sedans.
I have to say, I really like it so far.
And can't wait to see more of it.
More on this very soon.