2018/19 Lexus GS????
Last Updated: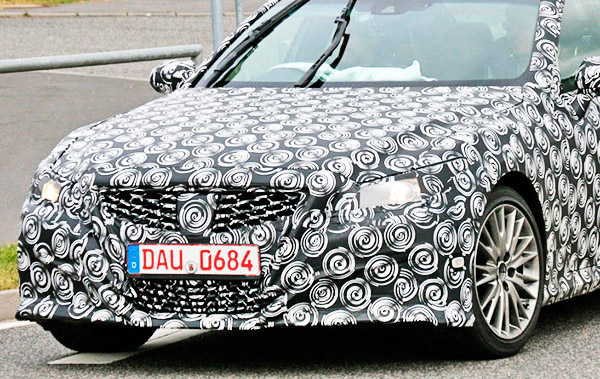 Everyone seems to think this is the next Lexus GS.
I really don't think so.
Firs, the GS is supposed to be cancelled after the current generation. Second, it just doesn't look like a Lexus, at all.
The proportions are obviously RWD, so this rules the next ES out (Which is based on the Camry)
Unless some new RWD model ends up replacing both the ES and GS?
I think this is something else.
But not sure what….
What do you think???