2019 Bentley Flying Spur
Last Updated: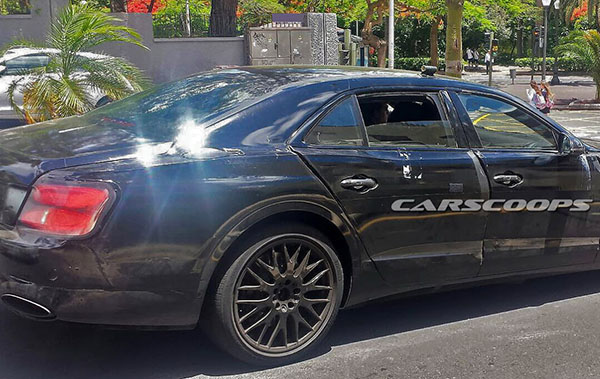 The Flying Spur has basically been a four door sedan version of the great looking Continental GT.
Except, the sedan never looked that great.
Looks like things are about to change. There is an all new Continental GT on its way.
And from the prototypes we have seen, it will look much sleeker, lower and sportier than the current version.
Same goes for the new sedan.
Which finally looks sleek, sporty and modern. Even with all the camouflage on it.
I mean just look at the much nicer proportions already.
Check it out for yourself HERE.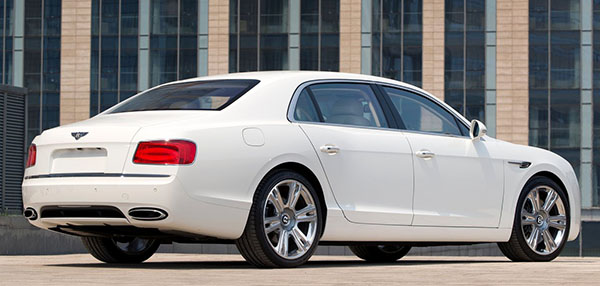 Here is she current one. In my opinion, a very sad looking car.
I mean those tail lights look so cheap for a car that price…
And the general sape is just way too generic. And old.
Not at all what a $200 000 car should look like. Really…