2019 Mazda RX9
Last Updated: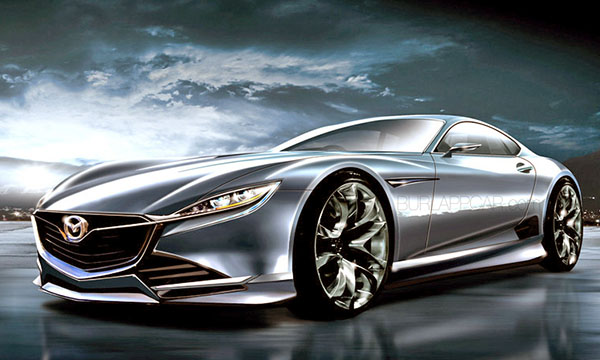 New rumors about the next Mazda RX. The RX9.
Mazda did say a while ago there was no such car in the near future.
But there are now new rumors. About a concept version being shown in Japan before the end of the year.
And possible both a coupe and convertible production models scheduled for 2019.
with up to almost 450HP.
The bad news is: they are talking about a $70 000 car.
I just hope this is all wrong. This kind of price would be a terrible mistake.
Mazda has been doing great so far, but a $70 000 RX9 would be a joke.
If they want to go back into the sporty coupe, it should be under $40 000.
I hear the next Nissan Z will hold the base price to what it is now (about $32 000) or even under.
I really don't need someone to come out with another cool car I can't afford…