Big win for Genesis and Kia in latest J.D Power survey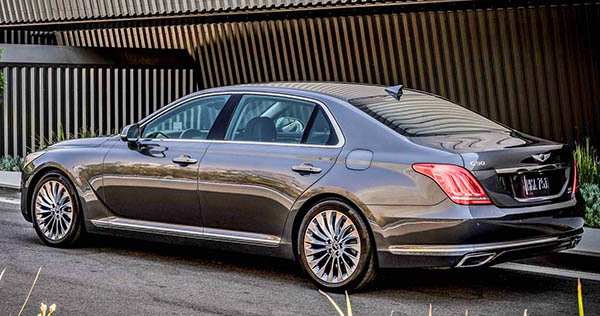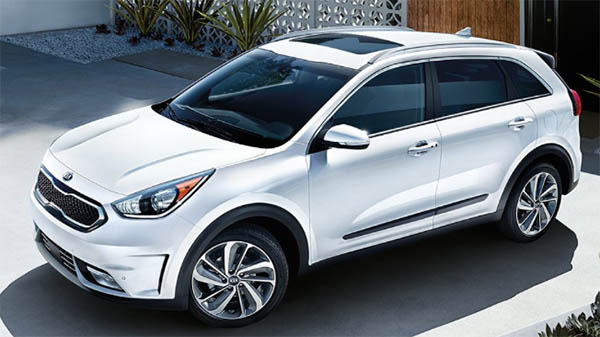 In the latest Initial Quality survey from J.D Powers, Kia has actually taken the first spot.
And followed by Hyundai's all new luxury brand, Genesis.
This is a major achievement for the Korean brands.
Kia beating Toyota, and Genesis beating Lexus.
Porsche is 4th. Always a good showing from them for the past few years.
Then Ford.
The worst apparently is Fiat. Which is sad. But Volvo is 3rd to last! Which is REALLY sad.
With all these really nice new models they have…
But, this is"initial quality". Which includes everything. And mostly people being frustrated with new electronics in the car. Can't figure out how to connect the phone, hard to close glove box, weird placement of some switch.
Everything counts equally as a problem.
So being on the low end doesn't necessarily means there are actually "problems" with the car.
But being on top of the survey is still a really good thing. Which still means very few people complain about anything at all…
HERE is more on the survey, with all the results per brand.