Is this the next Nissan Frontier??
Last Updated: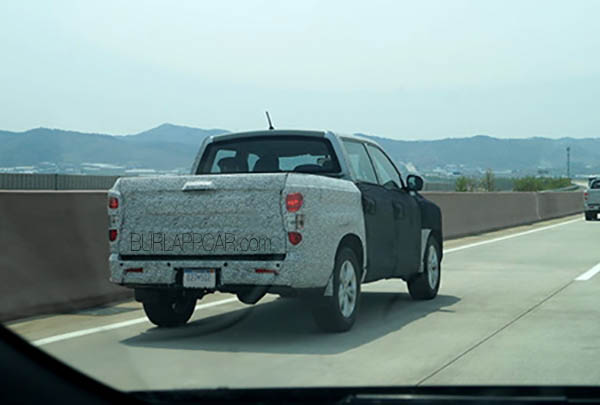 I am being told this could very well be the next Frontier for the US.
Not sure.
One thing is sure though, the Frontier is past due for a redesign.
The current model is almost 13 years old. I mean really…
A new generation came out in 2014. But not in the US.
Called the Navara in Europe and other countries, it is also the base for a Renault pick up truck.
As well as the upcoming Mercedes X Class. (So it can't be that crappy…)
The truck above does look pretty crappy I must say. Feels like something from 15 or 20 years ago…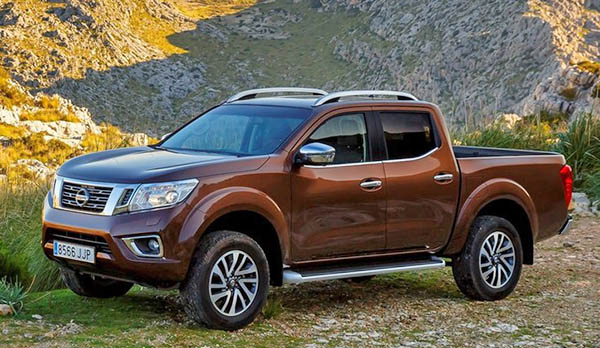 Here is the current European Navara.