More pictures of the new NEVS Saab Zombie concepts
Last Updated: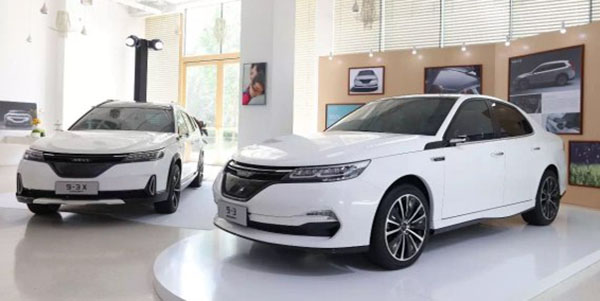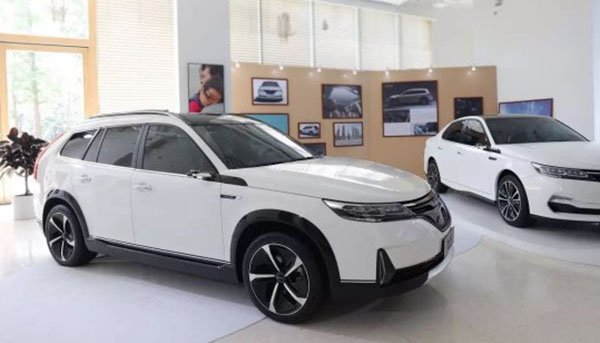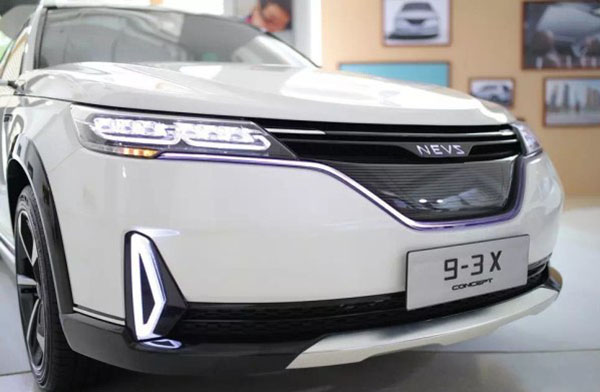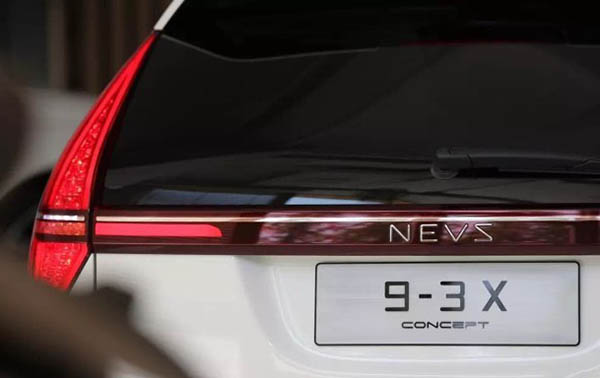 I must say, these are not bad looking.
I mean, they basically kept the whole body. And did quite a good job with the rest of the car.
On the wagon especially. The new front end does look quite nice.
They claim a 187 miles range.
Which wouldn't be too bad. If it charges fast.
But these are just concepts, so we'll have to see how close the production models will look.
They are also, so far, only for China. And no, they don't have the rights to the "Saab" name…
More on that HERE.