New larger Fiat SUV coming up???
Last Updated: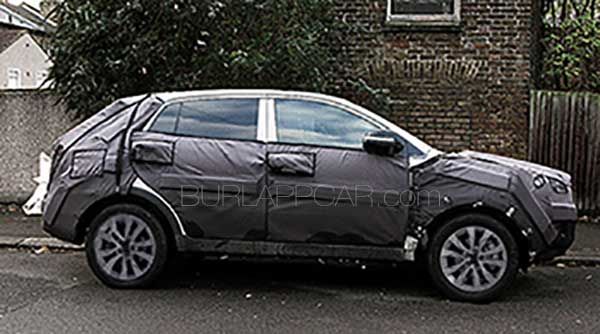 Not sure.
As this grainy picture could be anything…
But I am being told it could be a "larger than 500X" all new SUV/Crossover for Fiat.
Something that would compete better with the CR-V or Mazda CX-5.
Why not.
I guess it would be good for Fiat to get new products. Anything really.
The 500 is so old now. Without a redesign in sight.
The 500L is pretty much a big flop, at least in the US.
The 500X seems to become a little more popular here. At least where I live. (Although 11 712 units sold last year is pretty pathetic)
Maybe something larger will help?
I think some love and care for the brand would help.
Something Mr.Marchionne isn't willing to do. At all…
Maybe they need someone who actually likes cars ? ( a crazy idea)